Hi I'm Ali
Ali Unlimited is my business – pleased to meet you! I'm all about helping you focus on and develop your business by taking on all those time-consuming processes necessary to drive it forward.
My career has been interesting and varied and has inspired me to create Ali Unlimited to help you manage your business.
I have extensive experience in the following fields:
Managing a large catering department
Organising and running major events
Fund raising manager for a local charity
HR, training and safety manager
Networking group hosting
Entrepreneur – now running my own business
What all my experience shows me is the sheer overwhelm many SMEs experience, as they battle to keep up with paperwork and red tape.
I hear all the time from business owners that they spend too much time doing what they do and not focusing on the bigger picture. It doesn't matter whether it is plumbing, dog walking, deep tissue massage or web site development; all businesses follow similar processes necessary for running a successful business.
Precious family time is eaten into while catching up on paperwork. Business admin is tiring and non-stop; filing receipts, clients' record sheets, spreadsheets, accounting. Let's not mention the family finances that also need your attention.
And when that's complete, there's still your home to run admin; cooking, cleaning, washing, ironing, gardening, rubbish and recycling, pushing round the hoover, the list goes on.
Give Ali Unlimited a call to book your free consultation to see how we can help give you back some precious time.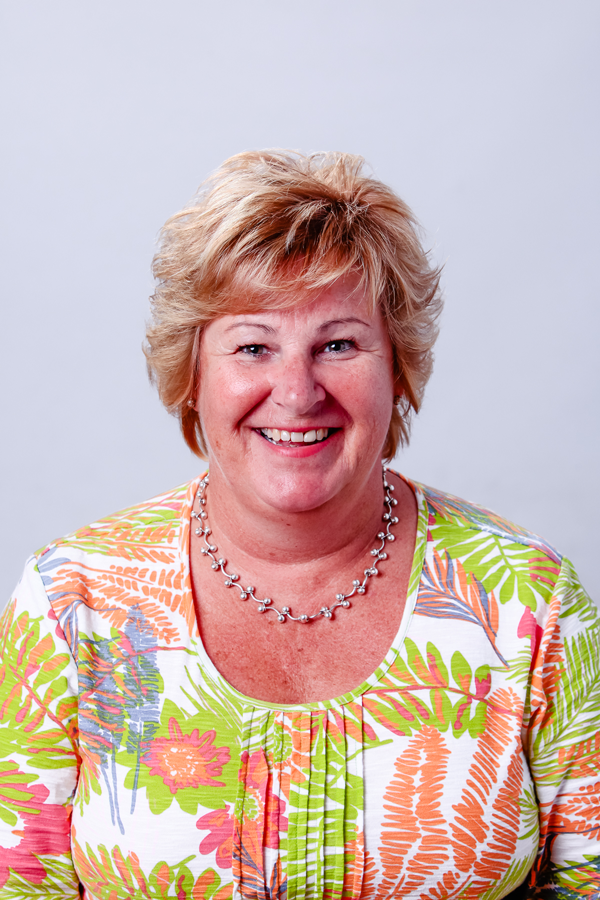 It's called a work / life balance. Have you got one?
Ali Unlimited exists to help you cope with paperwork, processes, red tape, HR issues, risk assessments, marketing, networking, installing CRMs. Raising your businesses profile through social media, training and admin are what I do best – and they are all the things you know you should be doing but simply don't have the time for.
I urge you to make those changes this year, start as you mean to go on and give me a call.
Let's Start Something new

Say Hello!